Create a world without limiting thoughts and feelings
Take a moment to think about what it would be like if you were able to wake up happier, confident and full of life. Where everything you do excites you and you take joy in the things you do.
 LIFE IS UNIQUE SO EXPLORE IT'S FULL POTENTIAL
Overcoming limiting belief
Overcoming procrastination
Developing positive habits
FIND OUT WHAT YOUR OPTIONS ARE
ONE JOURNEY ONE LIFE
Life getting you down and you think to yourself " I just wish things were so different right now" Maybe you are stuck in a job you don't like, fed up with the daily grind of the same old stuff, day in day out.
A feeling of being deflated, exhausted and maybe a little broken. 
LIFE IS FULL OF CRACKS 
What would it feel like if you could change all this, make the cracks in your life become the doors to a new better you? Where every day you wake up feeling happy and full of excitement, bags of confidence and you are on top of the world. You take on the world with a whole new perspective, on a new higher level.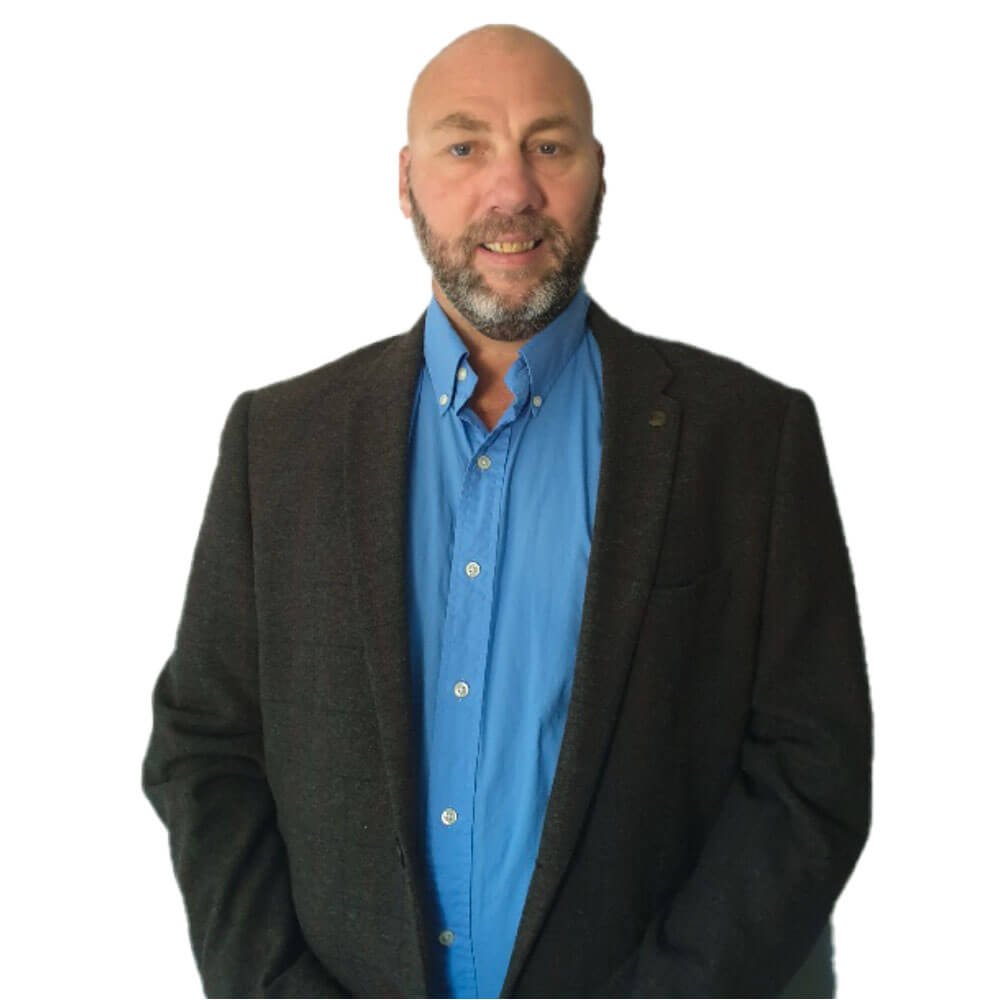 EMBRACE YOURSELF, BECOME UNSTUCK
Wherever you are in your life and no matter which path you have been on, getting you back to where you want to be and getting the results you set out for yourself is all that matters. Through powerful technics using NLP we can shine a new light on all areas of your life. No area is off-limits. We will take your vision, set a plan which you will be accountable for and with our guidance you will see your vision unfold and become a reality
The ultimate goal is to become a better version of yourself so that your life and those around you will become fulfilled, exciting and lived to its maximum potential  
WE ALL HAVE OUR JOURNEY MAPPED OUT
SOMETIMES WE JUST NEED A LITTLE GUIDANCE TO FIND OUR WAY